Email Marketing Event at Fremont Chamber of Commerce
September 5, 2013 @ 6:00 pm
Free
Learn about leveraging Email Marketing to grow your business and make new business and personal connections at the Fremont Chamber of Commerce on Thursday 9/5 from 5:00pm to 6:00pm. Please arrive early (doors open at 4:30pm) as the Constant Contact Email Marketing workshop starts at 5:00pm and is an information packed one hour session.
FREE with RSVP. Please RSVP so we have an accurate count for the number of people.
 In this Constant Contact Email Marketing Workshop explore how email is the most cost-effective, targeted, trackable, and efficient way to build and maintain relationships in all types of business and organizations.
Learn how to master the basics of professional email communications with this comprehensive look at best practices and winning strategies for finding and keeping permission-based subscribers, increasing deliverability and open rates, writing good subject lines and content, getting readers to take action, and becoming a trusted sender.
Network and socialize with other professionals before and after the workshop. We will give each person a chance to introduce themselves and their business if they are interested.
Event Location:
Fremont Chamber of Commerce
39488 Stevenson Place, Suite 100
Fremont, CA 94539
Conveniently located at corner of Stevenson Blvd. and Mission Blvd. 
Timing:
This event is held on September 5th, 2013 from 5:00pm-6:00pm at the Fremont Chamber of Commerce. The Constant Contact Workshop starts promptly at 5:00pm. Please arrive before 4:45pm for check in. 
4:30pm to 5:00pm Arrive, Checking In, Pre-Workshop Networking
5:00pm to 6:00pm Constant Contact Email Marketing Workshop. (Please arrive before 5:00pm, as Workshop starts promptly at 5:00pm)
This entire event is FREE with an RSVP. RSVP NOW so we can add you to the guest list! MUST RSVP in advance!!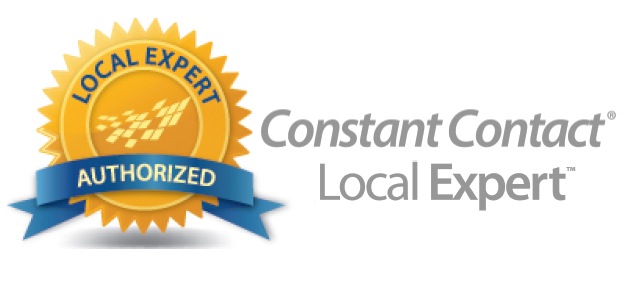 David Mitroff, Ph.D. will give a presentation on Email Marketing sponsored by Constant Contact. Learn a comprehensive approach to manage and promote your online presence with Email marketing and the proper use of social media. You will possess all the tools necessary in order to maintain your reputation in a professional, affordable way.
At this point you have all the information you need…
… However if you want even MORE information feel free to keep reading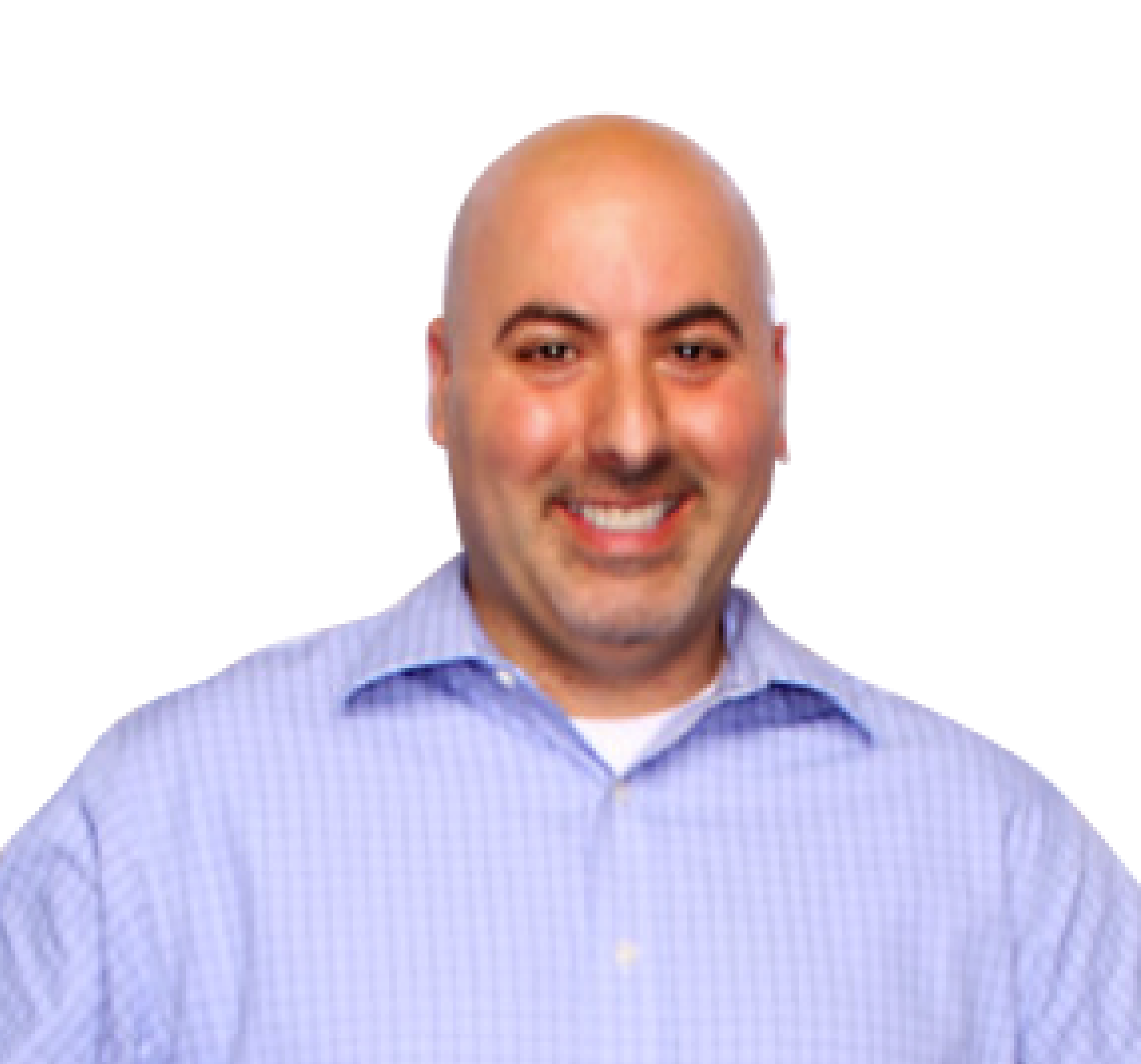 About the Speaker:
David Mitroff, Ph.D. is the founder and chief consultant for Piedmont Avenue Consulting. With his background in Clinical Psychology he shows clients how to master the psychology behind the customers decisions leading to heightened sales, increased customer experiences, and enhanced relationship building techniques.
Who will be there?  
Professionals who want to socialize, entrepreneurs, business owners, attorneys, bankers, real estate developers, physicians, technology gurus, sales and marketing experts and other professionals, along with others to socialize and meet new people.
What to Bring:
Bring your cards. Bring at least one card for Walnut Creek Events, so we can enter you in a raffle.
How to Dress:
This is after work networking, so even if you did not work…pretend and dress like you did! We all look good, when we dress professional. We always take pictures at our events, so you want to look your best!
Photography:
Our events are photographed for our Websites and Social Media sites. By attending our event, you give us permission to take photographs and use the images. All participants at our events are beautiful people and are subject to be photographed and used to promote future events.
Environment:
Our goal is to make Walnut Creek Events easy events to network and meet other people at by having greeters at the door to welcome you and an overall environment that makes it fun and easy to connect with others. At this event, Park Boulevard Presbyterian Church gives us a spacious room in which to talk and network.
About Walnut Creek Events: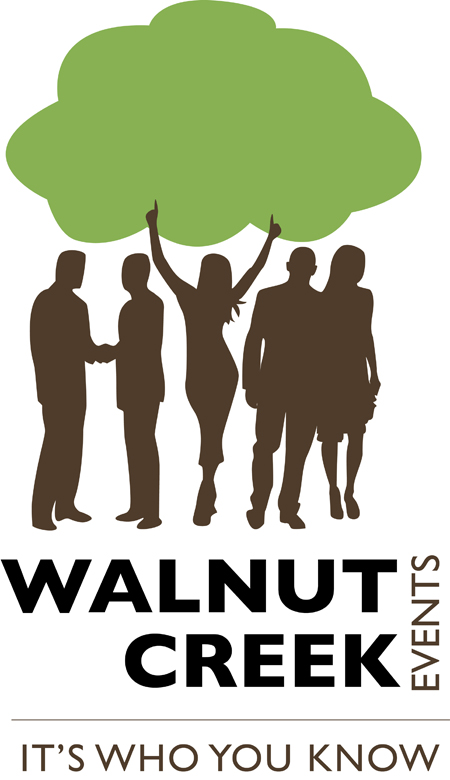 Walnut Creek Events are perfect for San Francisco East Bay professionals who want to connect with other professionals. Make new business and personal connections, build your network, find new clients, and identify business opportunities.
We make networking easy by having greeters at the door to not only welcome you – they introduce you to others, along with having events in elegant environments that makes it fun to connect with others.
Walnut Creek Events (WalnutCreekEvents.com) produces and promotes upcoming Walnut Creek Networking, Social Mixers and Business events in or around Walnut Creek.
We invite you to join us!
About The Organizer:
David Mitroff, Ph.D. is a Connector, Master Networker and Entrepreneur. David is the Founder and Chief Consultant of Piedmont Avenue Consulting (www.PiedmontAve.com) a San Francisco Bay Area based business development and marketing consulting firm. David and his team work with clients across numerous markets and sizes to create brand awareness, strengthen customer loyalty and streamline business processes. David is an active member, on the executive board, or advisory committees for several organizations. He continually collaborates with several consultant groups, merchant associations, and charities to best serve the community.
David founded Walnut Creek Events (www.WalnutCreekEvents.com) to better serve his San Francisco East Bay clients by producing and promoting high level networking, social mixers and business events in or around Walnut Creek that can bring attention to East Bay businesses and create new connections.